Super Nintendo SNES Donkey Kong Country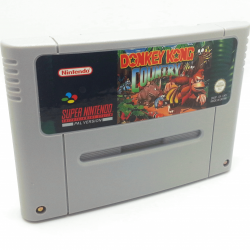 Developer:

Rare

Publisher:

Nintendo

Genre:

Platform

Release Date:

24th November 1994

Regions:

Players:

1

The first of 3, this game is a great side scrolling playformer featuring Donkey Kong and his nephew Diddy (Of Diddy Kong Racing fame). The game takes you on an adventure to recover Bananas from King K. Rool, the graphics are stunning and the quality shows throughout the game. If you are a playform fanatic then this is a must game.

There was also a NTSC competetion cartridge for this game similar to that of Starwing Competetion that is just as rare. Luckily this game is very common and while commands a high price players can buy this game for a very reasonable price.
Great game really - honestly it is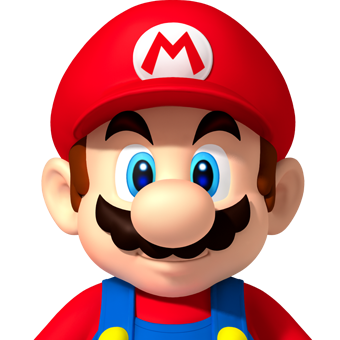 supermario (13)
100.00%
Reviewed on 29th March