Gameboy Colour Legend of Zelda: Oracle of Seasons and Oracle of Ages Limited Edition Box Set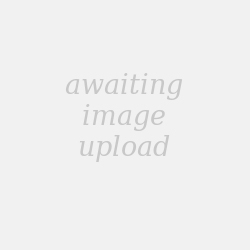 Legend of Zelda: Oracle of Seasons and Oracle of Ages Limited Edition Box Set
Developer:

Publisher:

Genre:

Release Date:

Regions:

Players:

The zelda oracle of ages/seasons limited edition box set was released by nintendo/flagship (Capcom) to promote the Legend of zelda Oracle of ages/seasons release for the game boy colour in 2001.

This very rare set was limited to 500 units so its considered one of the hardest gameboy colour game to get, although its standard release counter parts are very common this is a collectors dream.

Add to this the games are very good varients of the zelda release titles making it a popular game amoung players and zelda fans alike.